The Southern Truc Lam Zen Monastery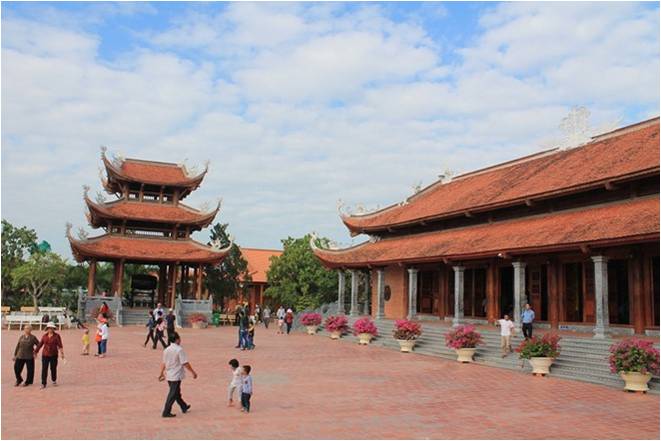 The Southern Truc Lam Zen Monastery is located on an area of 4 hectares in My Khanh Commune, Phong Dien District, Can Tho City. The Monastery is in the Lo Vong Cung historical site, a few hundred meters from My Khanh Orchard and 15 km from the city center. The landscapes and architectural culture of Ly - Tran Dynasty at the largest temple of the Western region of Mekong Delta will leave in tourists lots of imprints and senses of peace.
Coming to the Southern Truc Lam Zen Monastery to enjoy the landscape and pray for peace will be a memorable pilgrimage to the region of rivers. Since these cultural, spiritual values imbued in every little corner of the monastery will completely bring visitors feelings of peace in their mind.
Source: zing.vn - Translated by Ngoc Diep