Saigon Classical Music Group in concert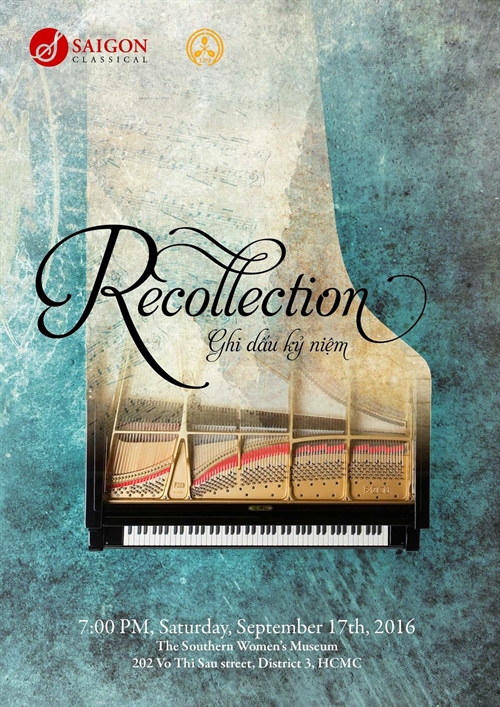 The Saigon Classical Music Group will perform at the "Recollection" concert at the HCM City Southern Women's Museum on September 17.
The concert will open with compositions by Bach, Haydn, Brahms, César and Ketèbey. The event will continue with works by Vietnamese composers Nguyễn Thành Nhựt and Hoàng Cương, along with composers Scriabin, Chopin, Brahms and Saint-Saens.
The performance will feature young musicians, including pianists La Quế Anh, Thiên Cát Vũ and Đặng Trí Dũng, and violinist Đan Cát Vũ.
Source: VNS