Binh Thuy Ancient House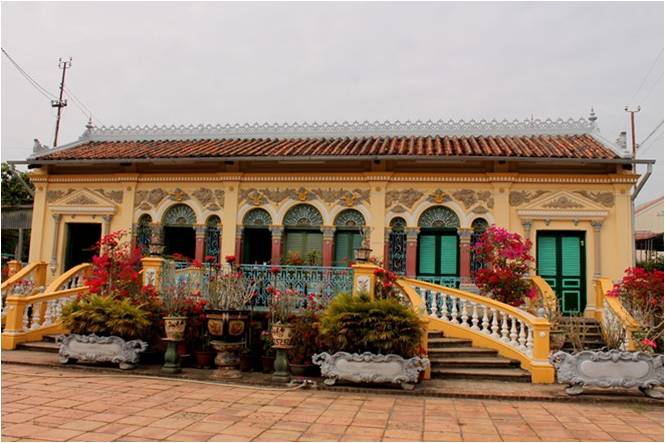 The house is located on Bui Huu Nghia Street, Binh Thuy Ward, Binh Thuy District, Can Tho City, having French-style architecture with 5 compartments and 2 roofs. The building were built by the Duong family in 1870.
Having great values in culture and architecture, this is a rare template of ancient houses left intact to help researchers study the daily life, culture and the development over time of residents in Mekong delta.
Source: zing.vn - Translated by Ngoc Diep